Catherine Fleming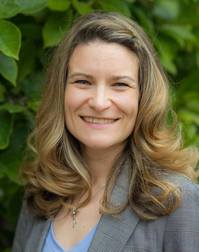 Alexander Technique and Music in Chiswick, West London
The Alexander Technique improves awareness, balance, ease of movement, poise and confidence. Musicians often come for lessons to help with issues such as:
performance anxiety
shoulder, neck & back pain
release unwanted tensions
postural issues
breath control
The benefits of the Alexander Technique are far reaching and certainly not exclusive to musicians. It has been endorsed by many leading figures in all walks of life and used to enhance skills and performance in drama, dance and sports.
In 2008 the British Medical Journal published results of a randomised controlled trial which showed that people with chronic back pain gain long term benefit from one-on-one lessons in the Alexander Technique.
More details of lessons can be found in the Tutorpages.